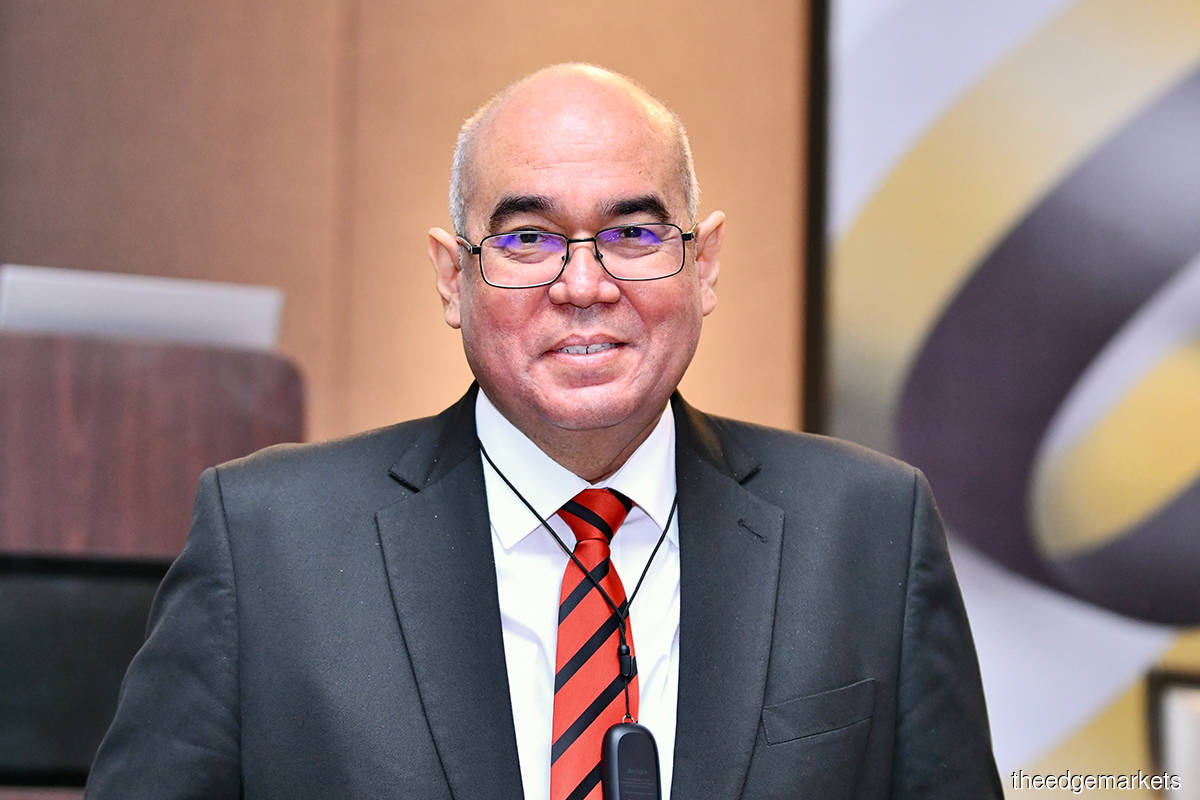 KUALA LUMPUR (Oct 12): Perbadanan Kemajuan Negeri Perak (PKNP) has inked an agreement with the Port of Antwerp-Bruges International (PoABI), a subsidiary of the Port of Antwerp-Bruges, a leading European industrial and logistics gateway.
In a statement on Tuesday (Oct 11), PKNP said the partnership will entail the development and management of an Integrated Maritime Industrial Cluster within the district of Manjung in Perak.
The state-owned body said the Lumut Maritime Industrial City (LuMIC) will be established to focus on industries involved in the maritime and logistics sectors, as well as those directly involved in international trade routes.
It said an estimated RM72 billion is set to be invested in this new development over the next 25 years.
PKNP chief executive Datuk Redza Rafiq Abdul Razak said as a state economic development corporation, this is part of a strategic plans to transform Lumut into a modern and sustainable township. LuMIC is set to be an engine of growth for Perak and the Northern Corridor Economic Region (NCER), driven by private sector participation via both foreign and domestic direct investment, special economic zone incentives and strong industry- academia collaboration.
"Capitalising on Perak's vast mineral deposits and the current economic activities in Lumut, maritime-related facilities will be further developed within LuMIC based on interested investors or vendors' requirements, such as industrial complexes, warehousing facilities and multipurpose terminals, amongst others.
"Looking ahead to the foreseeable future, one of the proposals for LuMIC entails establishing full-fledged terminal facilities to serve the industries within the hub, across Perak and serving as a gateway to the Asian region," he said.
Sumber : The Edge Markets